Welcome to Cloudshead Worldheart
The story begins in Cluain Meala, also known as Clonmel, an Irish town located in southern County Tipperary.
Clonmel, an idyllic place where everyone knows every local and people from all over the world meet to trade together. Where the River Suir meanders gently and picturesquely through the town, having previously joined the two rivers Aherlow and Tar. Where later on its way in the north of the city of Waterford it unites with the rivers Nore and Barrow to form a mighty stream, which is then called by everyone "The Three Sisters" and finally flows into the Celtic Sea.
The marketplace of Clonmel, the heart of this wonderful metropolis, is a meeting place for locals, newcomers and many visitors.
And once a year, the Apple Blossom Festival, known beyond the borders, takes place, where people eat, drink, dance and trade together.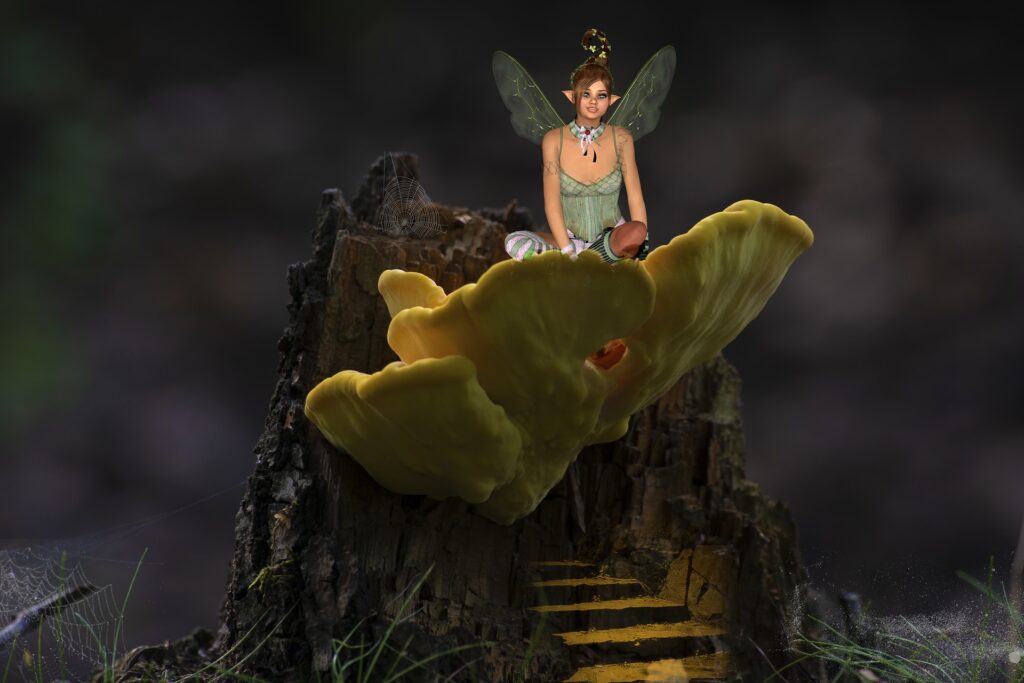 In Clonmel lives little Neils O'Sullivan, a curious little human child, with a rare magical gift, together with his family, who love him more than anything. With his carefree, playful and friendly nature, he always puts a smile on people's faces and always knows exactly what they need.
Neils also has a very special relationship with animals, his best friend is an owl that visits him every day and the deer, foxes, squirrels, rabbits and everyone else always seek his closeness.
This little boy is really something special.

So it happens that one day a strong wind sweeps over Clonmel and from then on nothing is the way it used to be.
Soon we will continue, then you will find out how the story continues and how you too can become a part of Cloudshead Worldheart.